STYLE SHOULDN'T FIT INTO A PRICE RANGE. FROM THE SECOND A CLIENT WALKS THROUGH OUR DOORS TO THE DEFINING MOMENT GUESTS SIT AT A TABLE SET TO THEIR UNIQUE POINT OF VIEW, WE BELIEVE LUXURY LIES IN THE EXPERIENCE.
BRING YOUR VISION TO LIFE
We offer carefully sourced specialty china, chargers, glassware, flatware, chairs, and linens for your event rental so you can set the table in style.
Browse Our Catalogue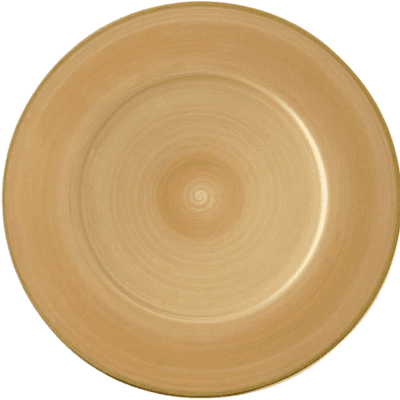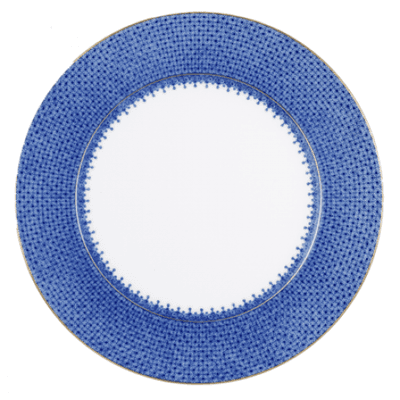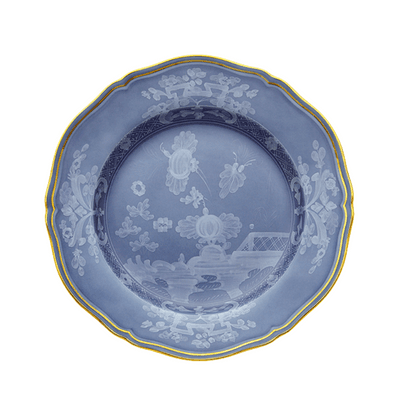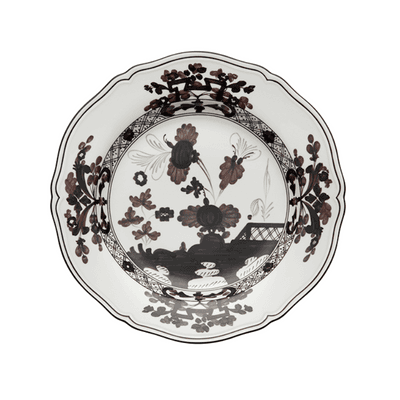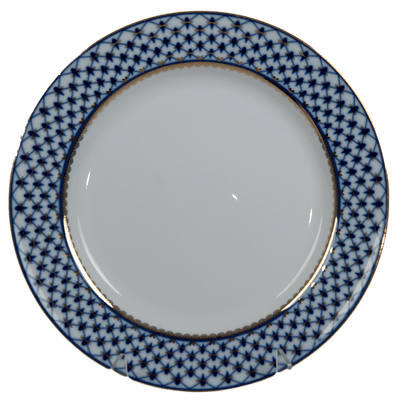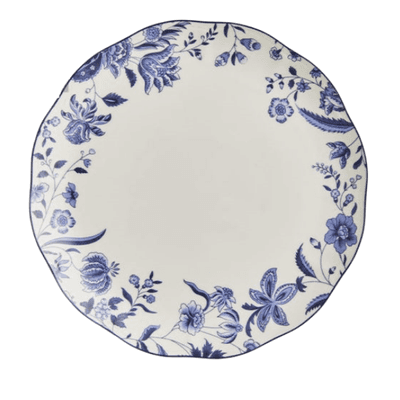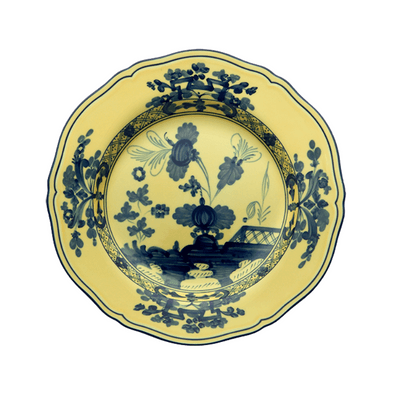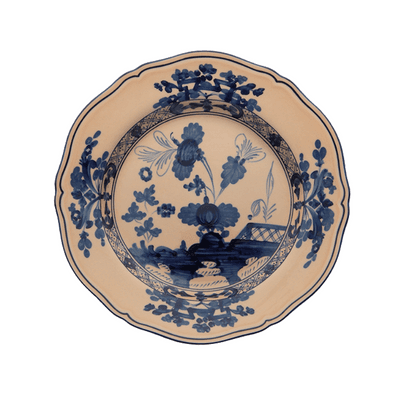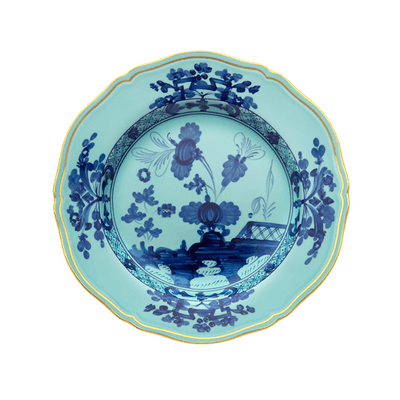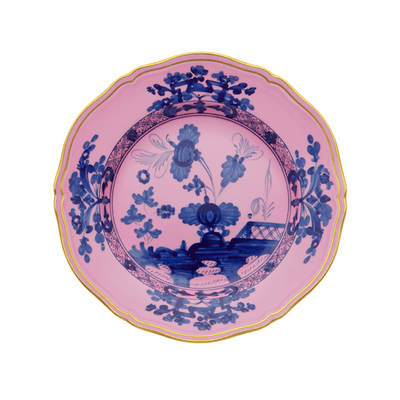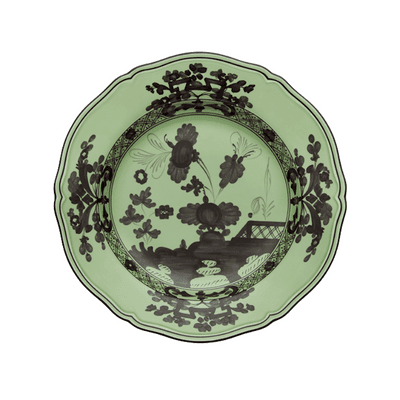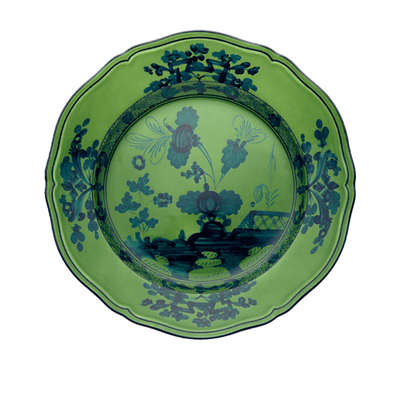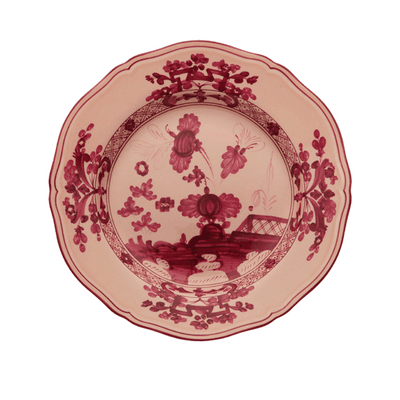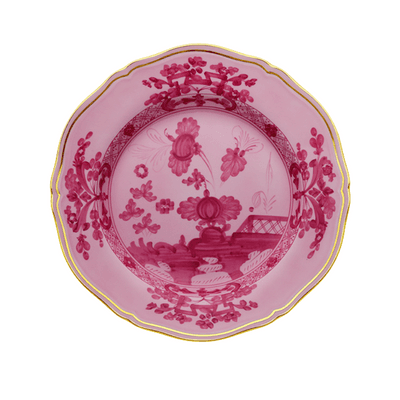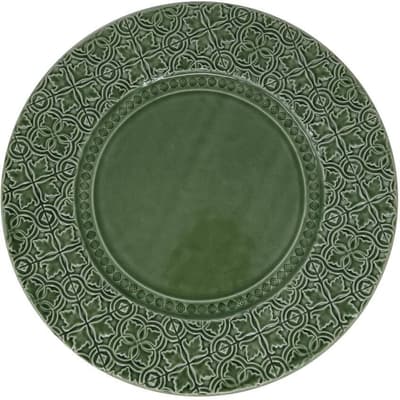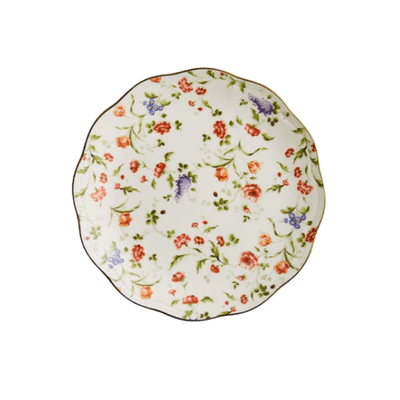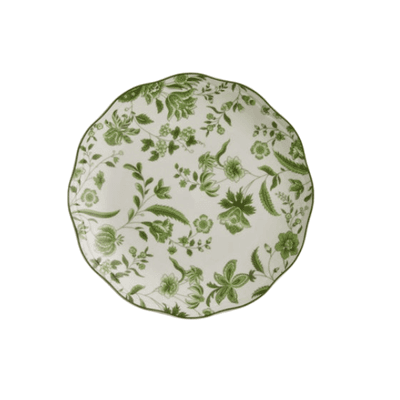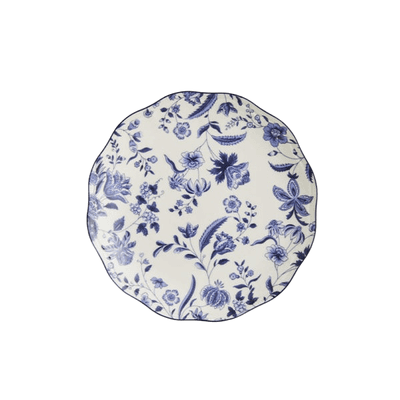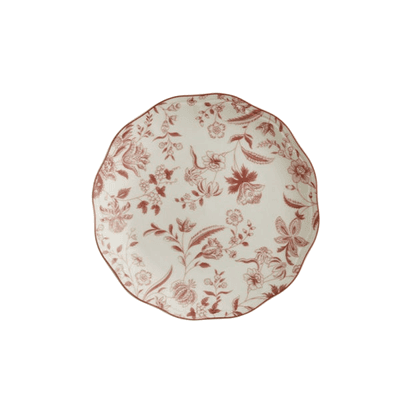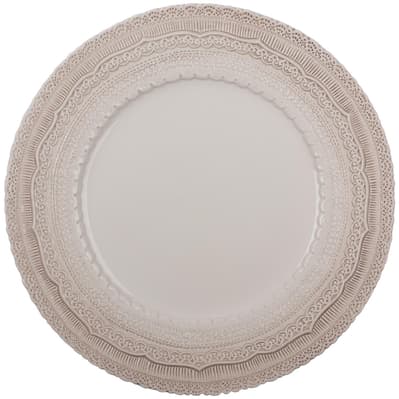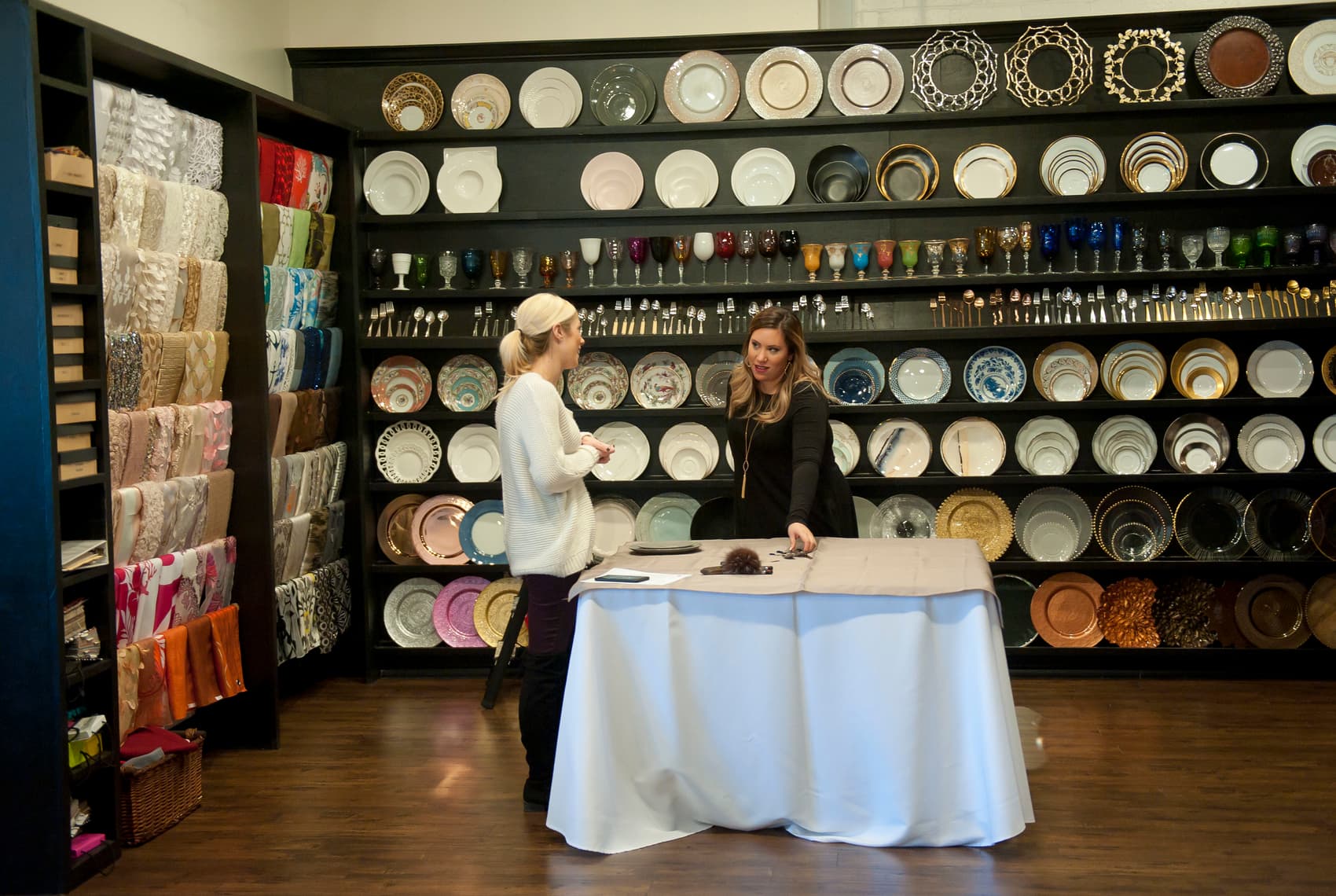 THE POSH EXPERIENCE
Our unique and richly layered vision brings an air of sophistication to Dallas party rentals with luxury boutique planning. An evolving industry and discerning clientele compel us to deliver first-class service and extraordinary style.
Read More
People Love Posh
""Wonderful service from start to finish!" -AF"

""Thank you for your help reserving chairs for our wedding at The Joule! The chairs looked amazing with the gold hexagon linen. I look forward to working with you again soon!" -C"

""Thank you for all that you do at the Center, especially during the holidays. We wish our best to everyone at POSH for a happy and prosperous new year."-GWB"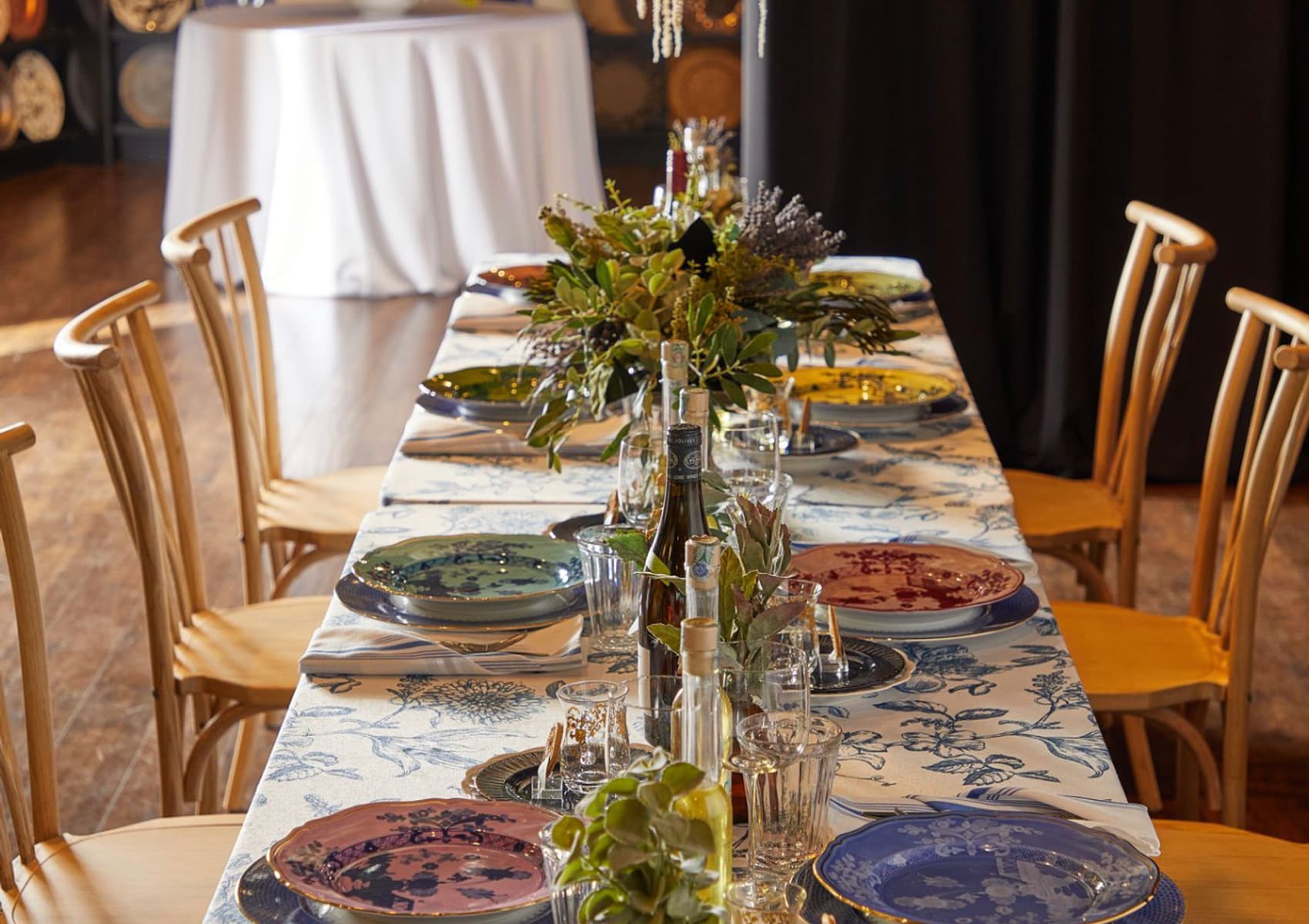 FRANKLY ICONIC ALFRESCO
We live for La Dolce Vita, be it on the Amalfi Coast or in our own backyard. True tastemakers know how to tap into the Italian zeitgeist with that sweet Texas touch. Our hope is you release yourself from the rules and find enjoyment in the simple act of mixing up at your table.
View Collection
POSH Preference
The POSH Blog is a monthly look at the latest trends and our unique take on everything from couture to chic.
Read the Posh Blog
#poshcouturerentals
Get inspired by following us on Instagram or Facebook for our latest events or celebrate our ten year history through our gallery.
View All Gallery Images