STYLE SHOULDN'T FIT INTO A PRICE RANGE. FROM THE SECOND A CLIENT WALKS THROUGH OUR DOORS TO THE DEFINING MOMENT GUESTS SIT AT A TABLE SET TO THEIR UNIQUE POINT OF VIEW, WE BELIEVE LUXURY LIES IN THE EXPERIENCE.
BRING YOUR VISION TO LIFE
We offer carefully sourced specialty china, chargers, glassware, flatware, chairs, and linens for your event rental so you can set the table in style.
Browse Our Catalogue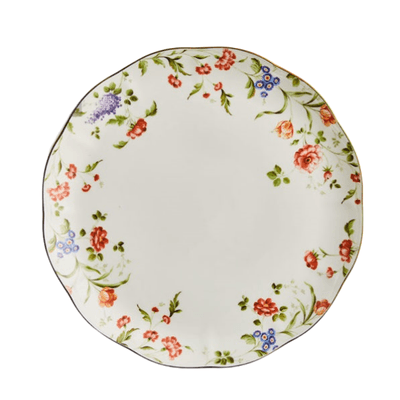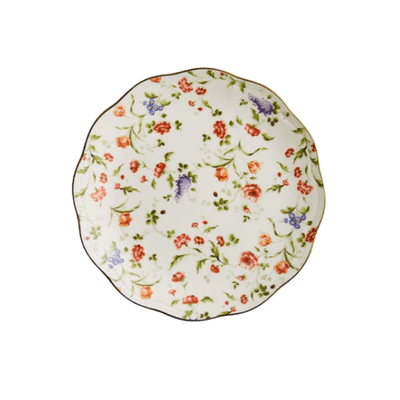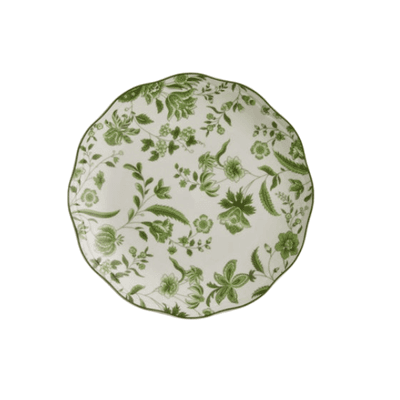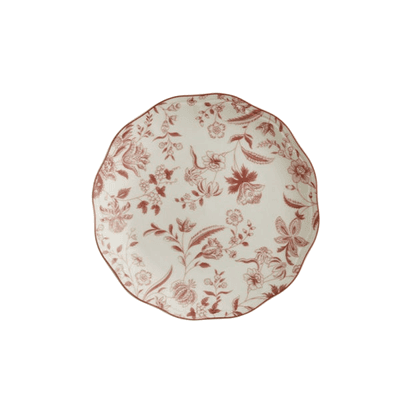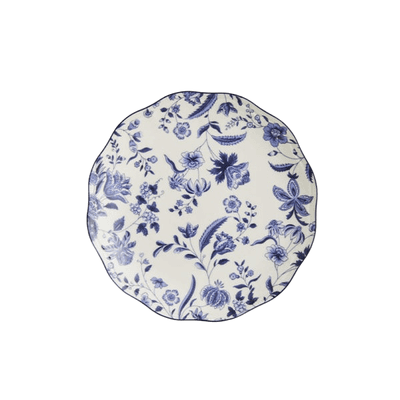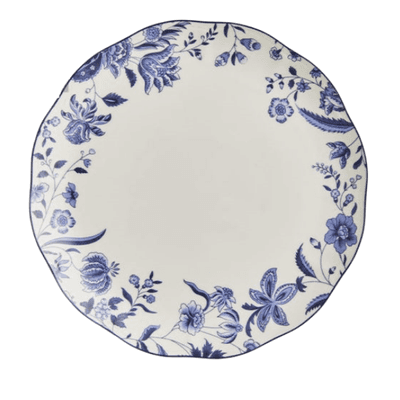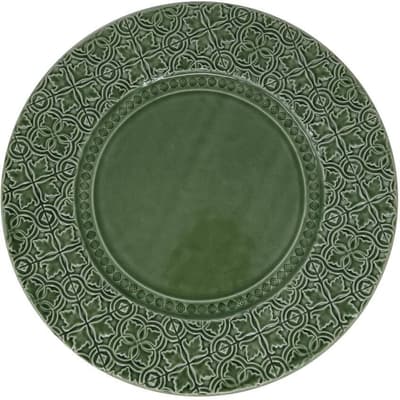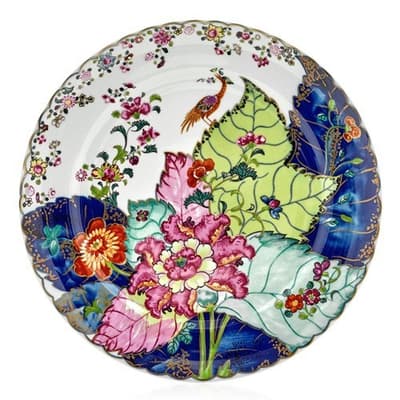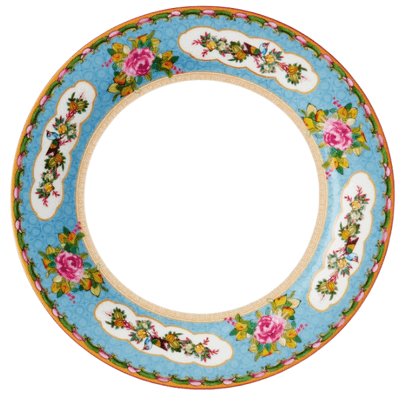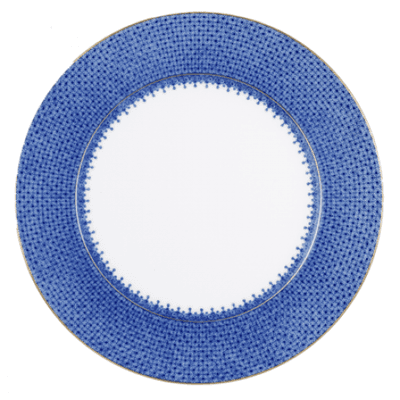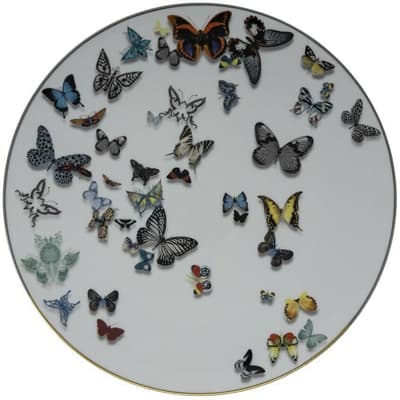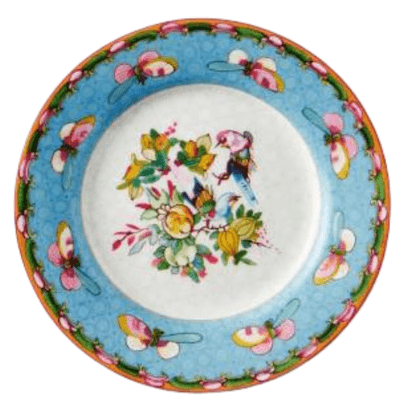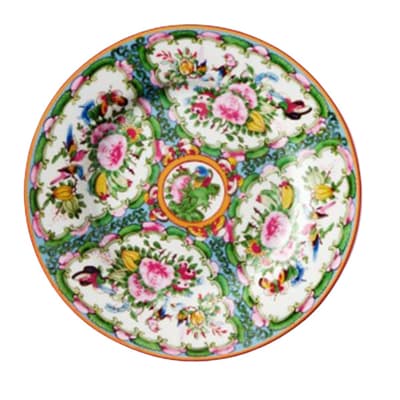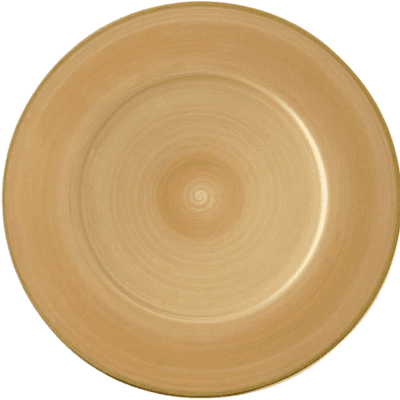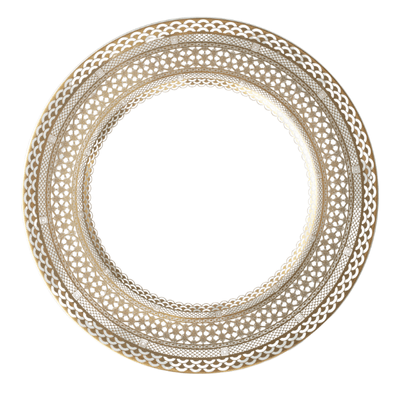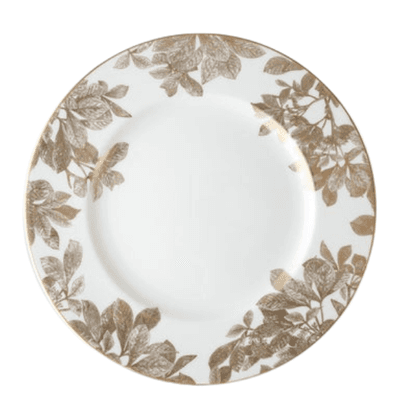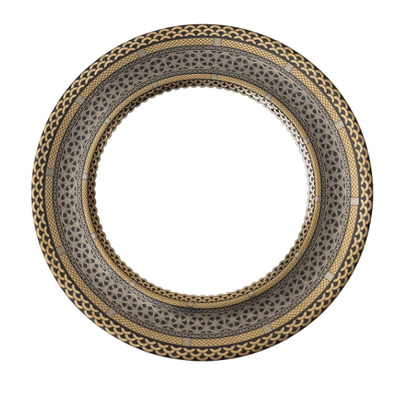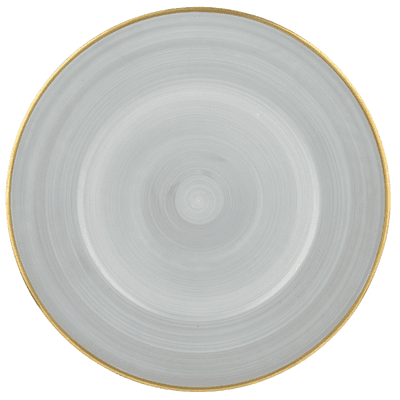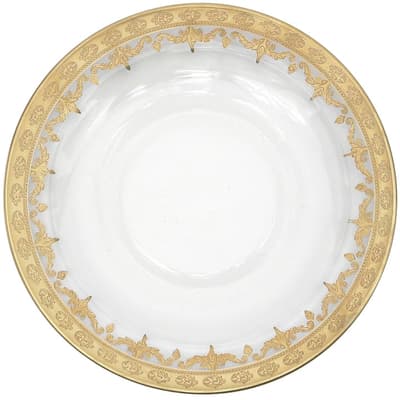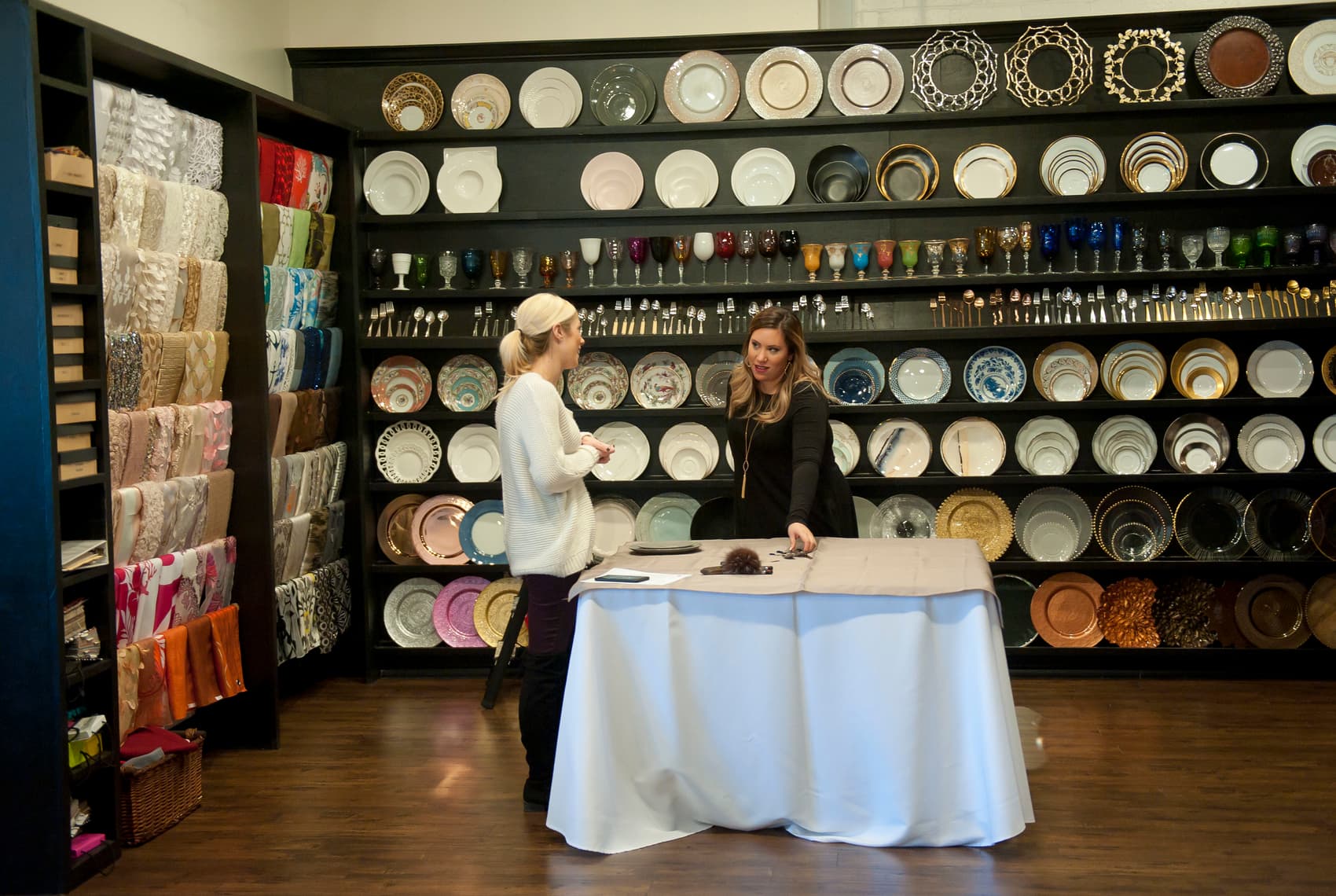 THE POSH EXPERIENCE
Our unique and richly layered vision brings an air of sophistication to Dallas party rentals with luxury boutique planning. An evolving industry and discerning clientele compel us to deliver first-class service and extraordinary style.
Read More
People Love Posh
""Jordan, thank you so much for all your help with the rentals for our holiday party. You're truly the best!" -JD"

""LOVE YOU GUYS #1 MY FAV VENDOR!!" -RB"

"Dear Gabbie, Thank you so much for all of your help with our client's special events. You were so wonderful to work with and we look forward to working with you again very soon. Sincerely, TT & DGWC Team"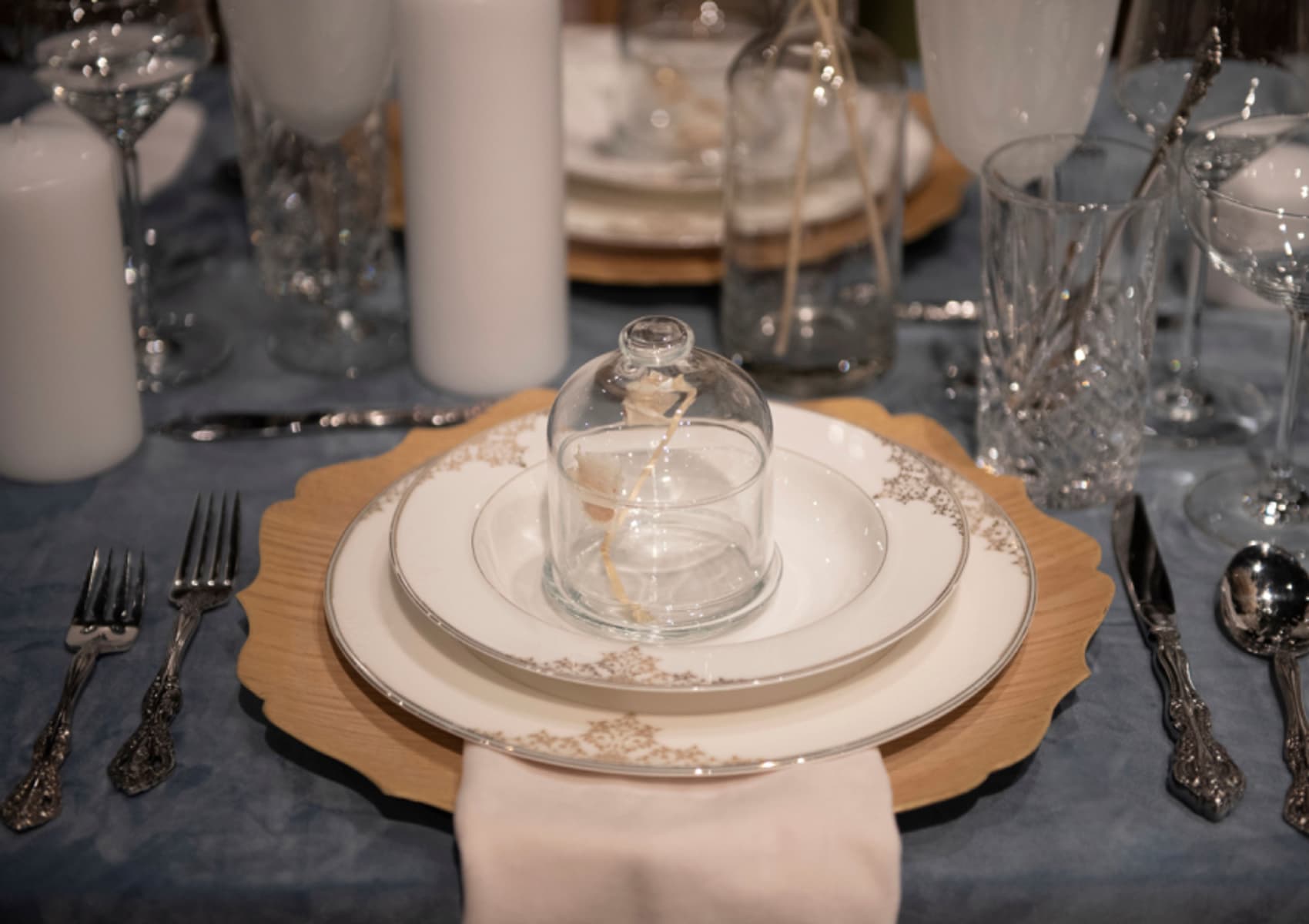 FALL DESIGNER SERIES: Silent Tea Events
Jing Jing, it was a true delight to see the inspiration for this tablescape emerge in such a spectacular form. Please trust us when we say you'll want to wait out Winter's chill around this inviting table. It offered a thoughtful, peaceful glow in our showroom that was most appreciated. It's hard not to gush on this planner crush, but we think she does an amazing job of explaining herself below.
View Collection
POSH Preference
The POSH Blog is a monthly look at the latest trends and our unique take on everything from couture to chic.
Read the Posh Blog
Designer Series: Silent Tea Events
Recalling her childhood in Beijing, SilentTea wields nature as a magic wand to amplify the elegance of a White Christmas tablescape, complete with a glacier-inspired floral chandelier.
Keep Reading
#poshcouturerentals
Get inspired by following us on Instagram or Facebook for our latest events or celebrate our ten year history through our gallery.
View All Gallery Images