STYLE SHOULDN'T FIT INTO A PRICE RANGE. FROM THE SECOND A CLIENT WALKS THROUGH OUR DOORS TO THE DEFINING MOMENT GUESTS SIT AT A TABLE SET TO THEIR UNIQUE POINT OF VIEW, WE BELIEVE LUXURY LIES IN THE EXPERIENCE.
BRING YOUR VISION TO LIFE
We offer carefully sourced specialty china, chargers, glassware, flatware, chairs, and linens for your event rental so you can set the table in style.
Browse Our Catalogue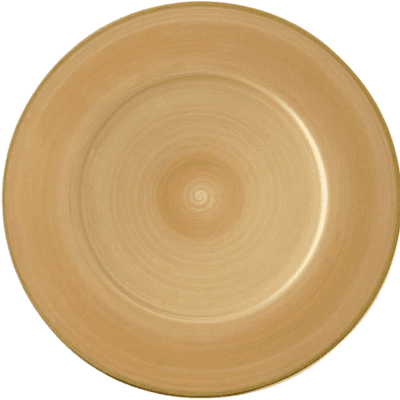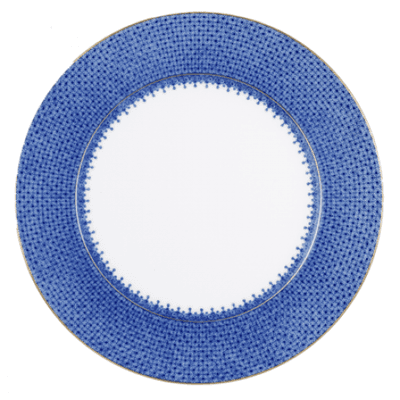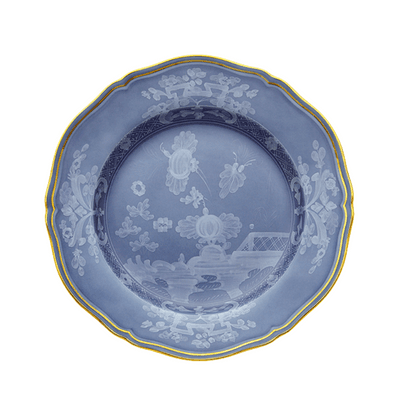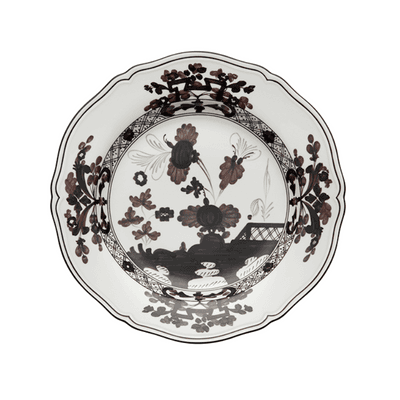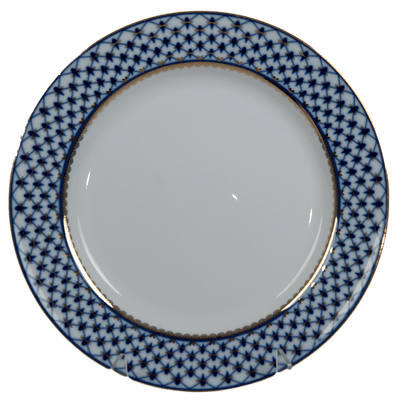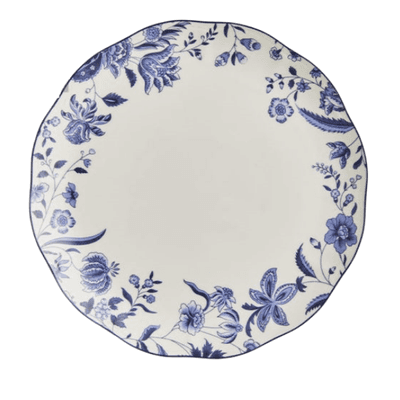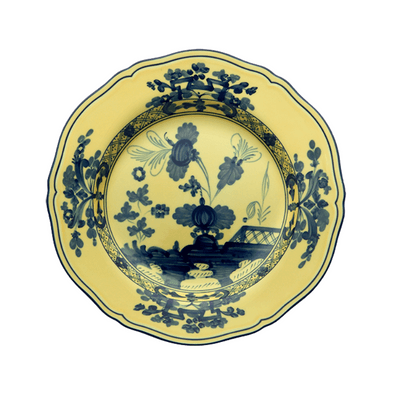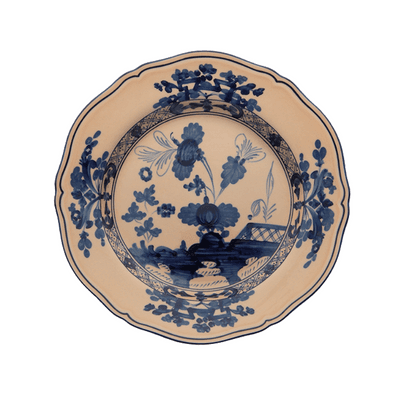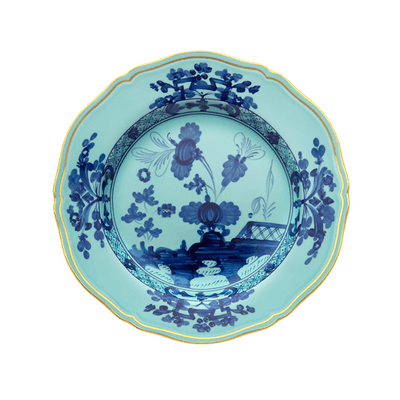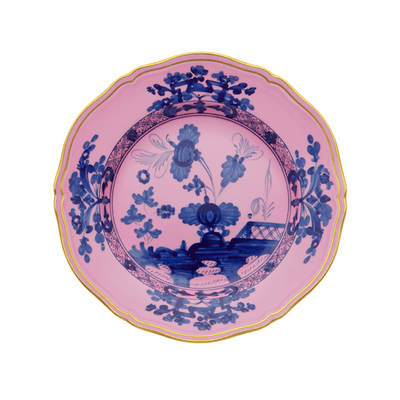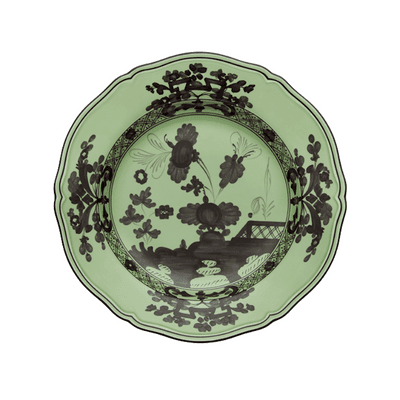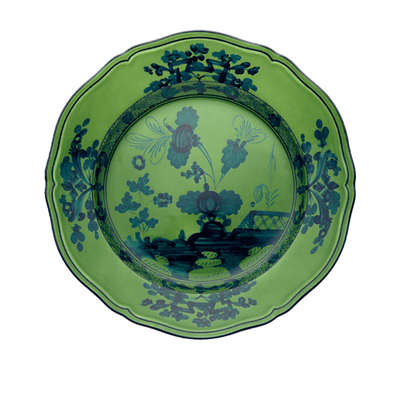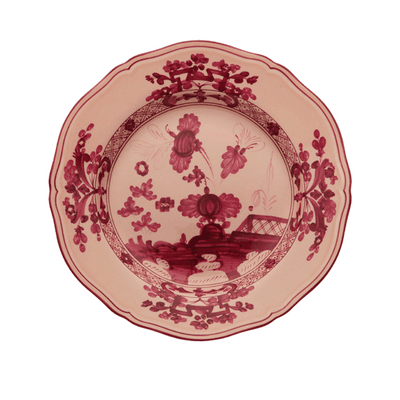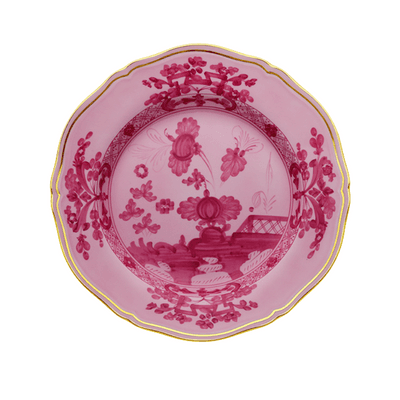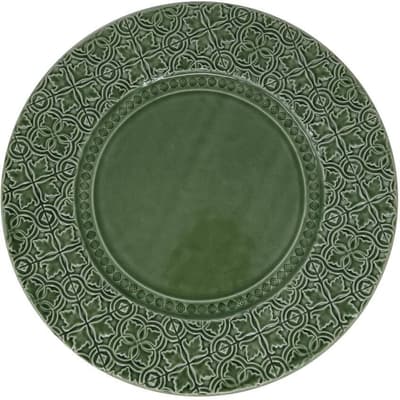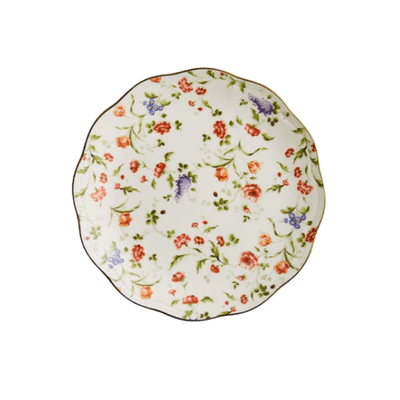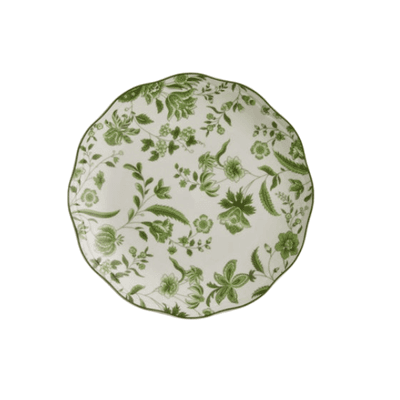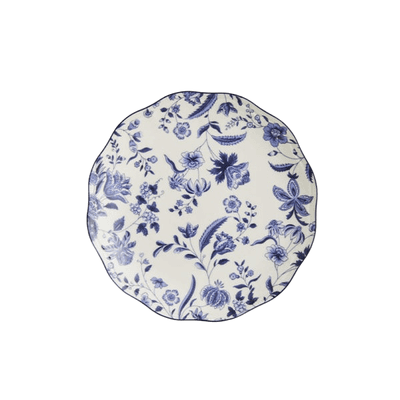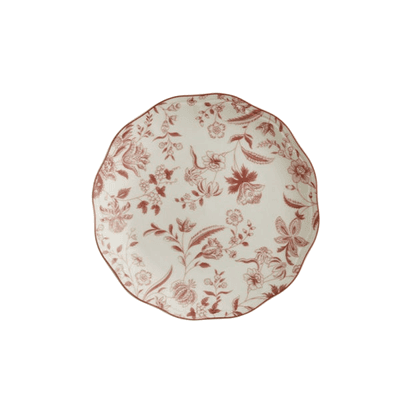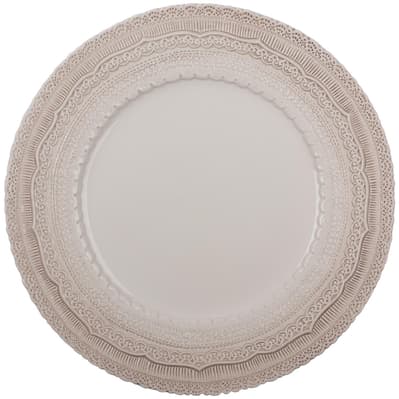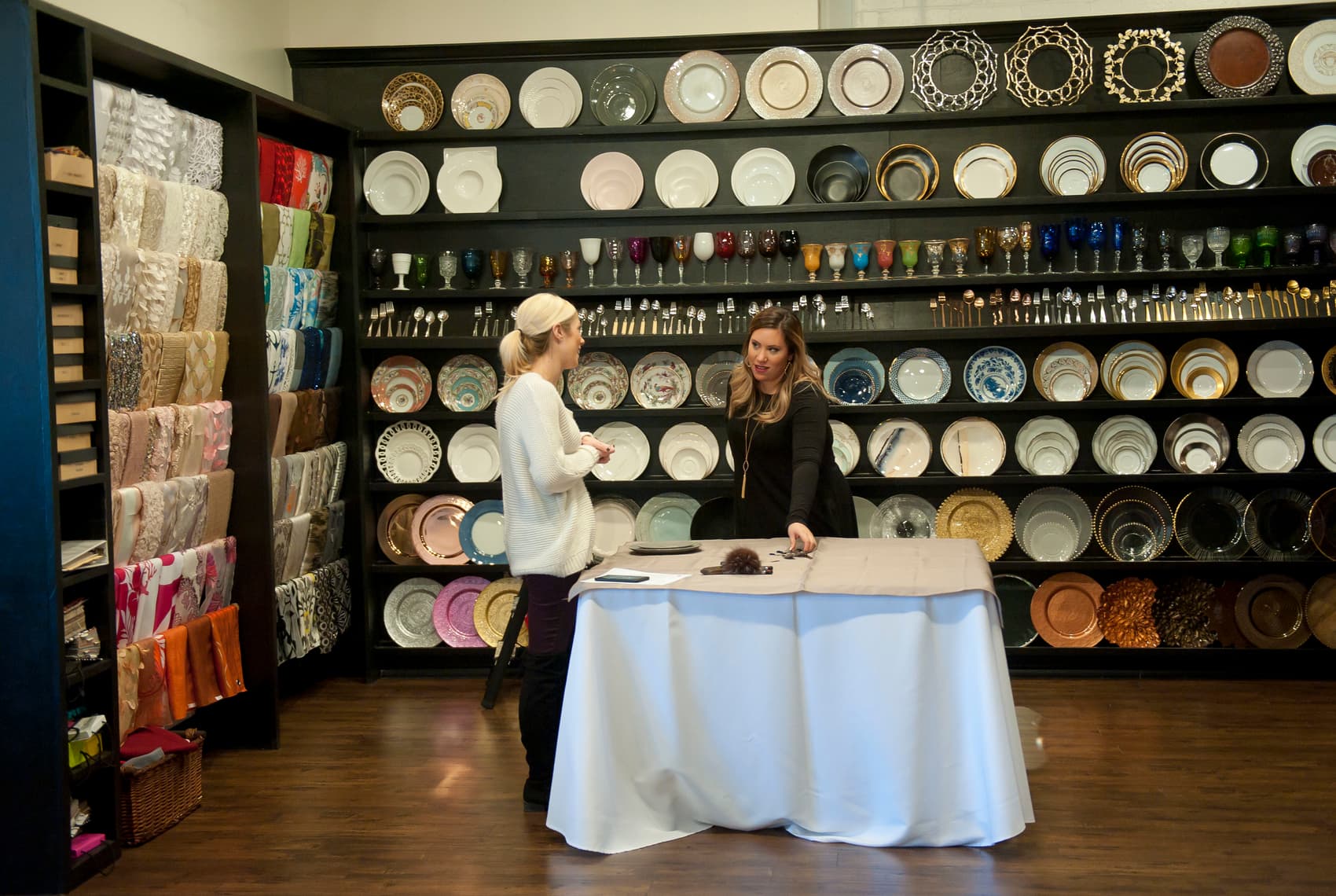 THE POSH EXPERIENCE
Our unique and richly layered vision brings an air of sophistication to Dallas party rentals with luxury boutique planning. An evolving industry and discerning clientele compel us to deliver first-class service and extraordinary style.
Read More
People Love Posh
""Many thanks for making our parties POSH!" Love, LB"

"Your team is right, Karla! It was really smooth with both delivery and pickup. Absolutely no complaints and everyone was a dream to work with! It made my job so much easier that day. -SK"

"Jordan, I just wanted to thank you for everything you and your team did for the event this weekend. It was a chilly load-in on Friday, and even with the added element of maintenance on the site and security team requests, your team was professional, kind and wonderful to work with. They loaded in so quickly (always impressed with this), confirmed exact placement of everything, offered to help me move boxes from the car (really thoughtful!) and were just "Posh Perfection" as always! We are so, so grateful to have the Posh team and beautiful rentals at our events and are looking forward to a fun-filled spring with y'all! Best, Brooke"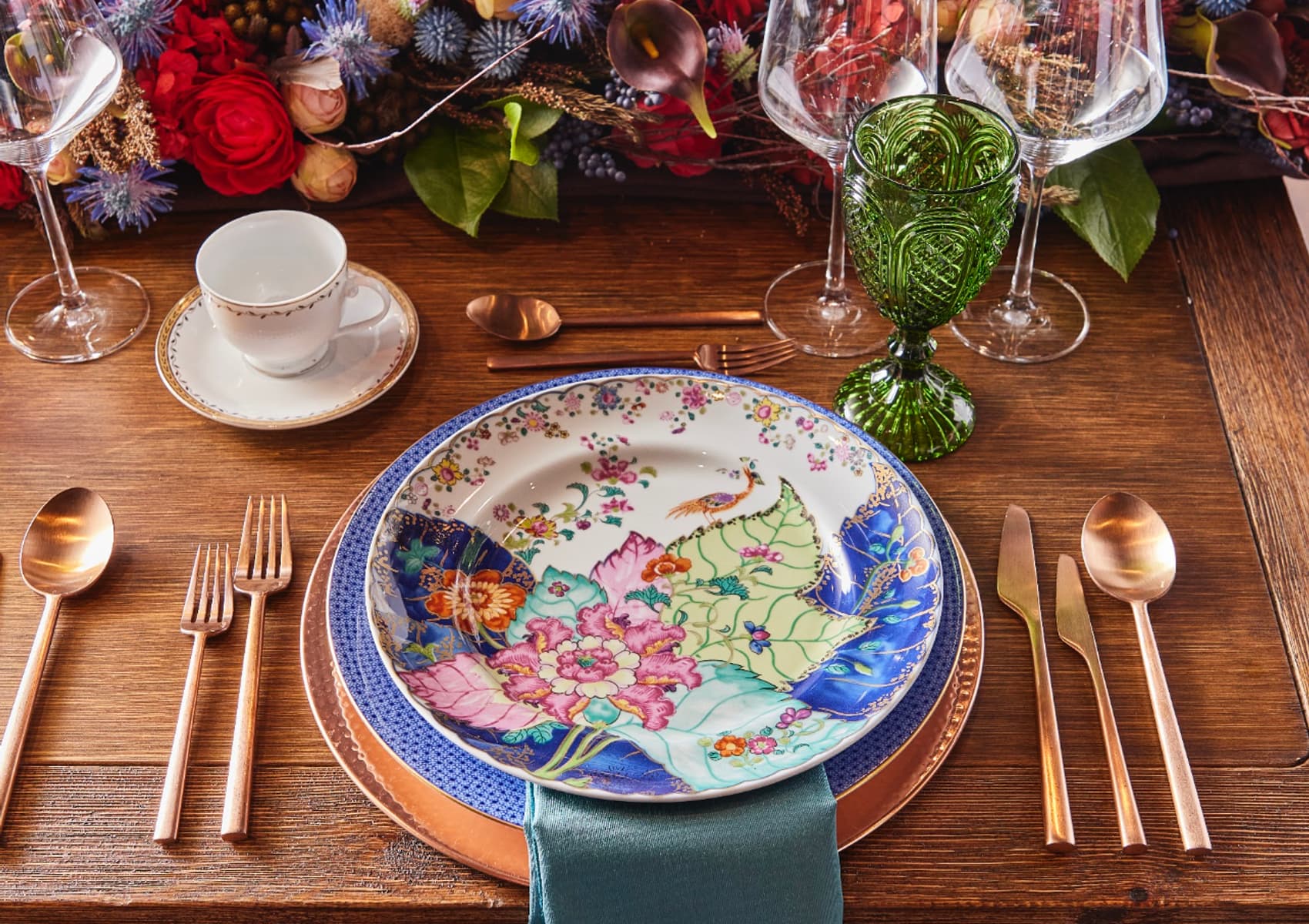 In our Heritage Era with Mottahedeh
Put down the pumpkin spice latte and bookmark this selection of iconic dinner party pieces for your next seasonal soiree. These heirloom-worthy Mottahedeh patterns are being recast as your modern muse for F/W. Add a spontaneous dash of color by mixing all three Lace Chargers in red, plum, and blue for a rich palette that allows the Tobacco Leaf Dinner Plate to show off by highlighting its twenty-eight colors and 22K gold trimmings.
View Collection
POSH Preference
The POSH Blog is a monthly look at the latest trends and our unique take on everything from couture to chic.
Read the Posh Blog
#poshcouturerentals
Get inspired by following us on Instagram or Facebook for our latest events or celebrate our ten year history through our gallery.
View All Gallery Images